GALLO FOOD SERVICE SOLUTIONS
we provide a solution to the needs of any Food / Catering business
We're keen to promote the ease and speed of preparation and the versatility of our products, and are so pleased many talented Chefs are putting their thoughts into action, cooking up a storm and showing what's possible in a fast-paced professional environment.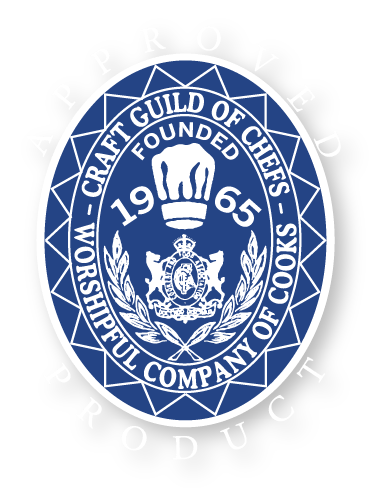 Riso Gallo rice really is the best choice
The Craft Guild of Chefs' Product Endorsement Programme tests new and existing products from business partners using skilled and respected chefs. Achieving endorsement provides valuable market insights and sets a benchmark standard. Recently, Riso Gallo submitted six products for evaluation, and all six achieved high ratings, including the flagship Carnaroli. The Arborio, Black and Red Wholegrain, Porcini Mushroom, and Saffron 1kg packs are now certified. The products are also certified as sustainable.
For information and samples, contact our UK Food service co-ordinator Jacky Moss at jacky@galloukfoodservice.com
WHEN EVERY SECOND COUNTS...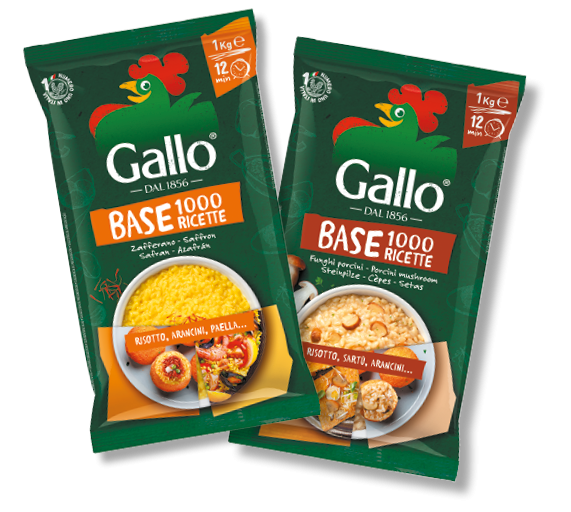 Here you'll find all our latest food service product ranges including descriptions, product variations, nutritional ratings and explains how we help to create a sustainable agriculture throughout the complete production cycle for an authentic circular economy.
Click cover to view / download …
Here at Gallo we're privileged to have the opportunity to work with great Chefs around the world, showcasing our product, creating wonderful fine dining dishes and drawing on years of experience and creativity to present new and exciting ways to use our grains. We've selected Chefs here in the UK with huge experience and a real understanding of what makes a professional kitchen tick to explore and develop our food service range. The opportunity to work with these fine HORECA Chefs, experienced professionals with a real understanding of what makes a fast-moving kitchen 'tick'.
In collaboration with Essential Cuisine we have created a selection of rice dishes suitable for groups of 4 to 10 guests, click on the cover to view the flip book…