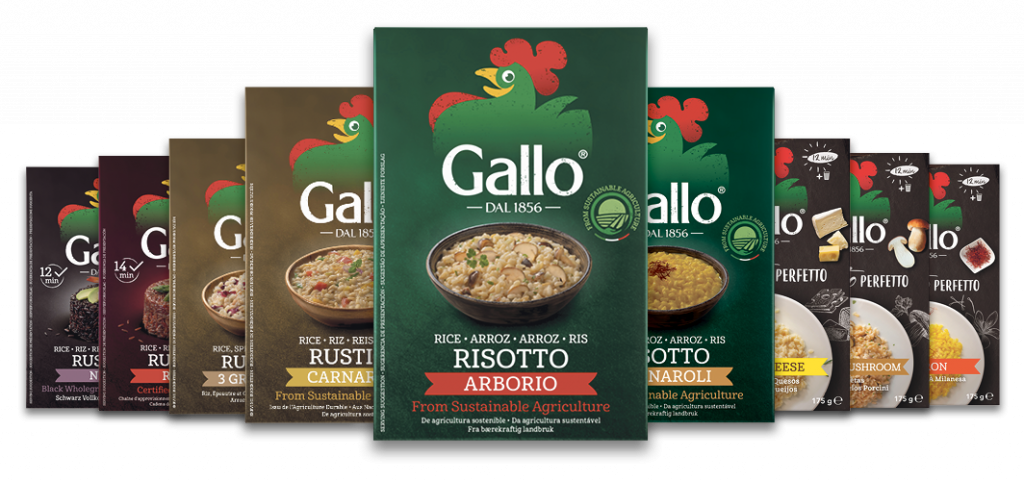 GOOD FOR THE PLANET. GOOD FOR THE PALATE.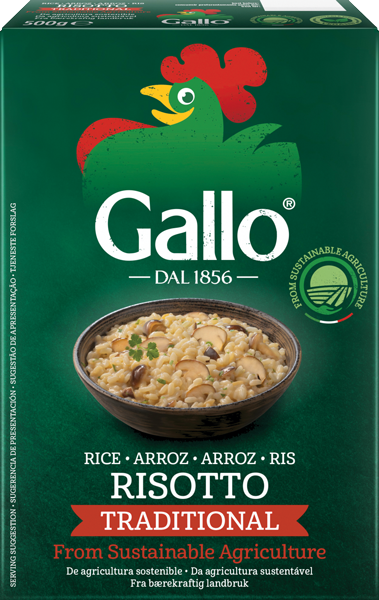 Riso Gallo is the first international brand in the sector to have undertaken the production of rice from sustainable agriculture, making their premium best-selling risotto rices – Gallo Traditional Risotto, Arborio and Carnaroli – fully Sustainable.
Riso Gallo's specially selected and fully milled superior varieties of Italian Risotto Rice.